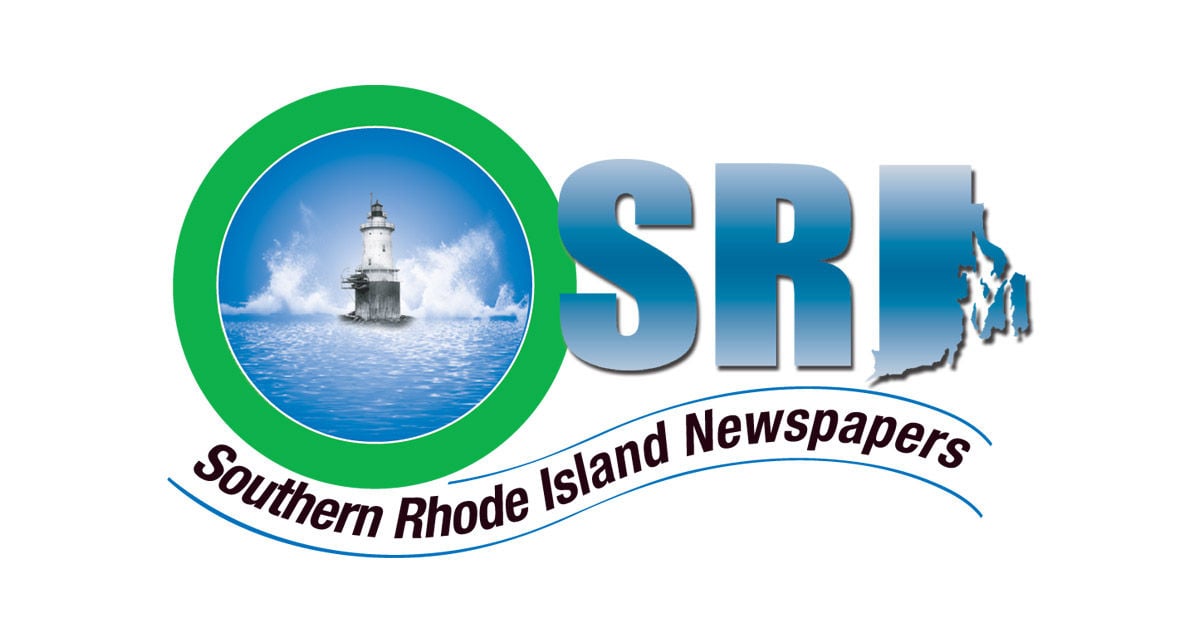 NORTH KINGSTOWN – Last week, Cox Communications debuted its first "Connected Independence" smart home in Rhode Island. The smart home, located in North Kingstown's Reynolds Farm, which is under development by h.a.Fisher Homes, is part of a 55 and older component of a new housing community that promotes independent living for older Rhode Islanders. 
The smart home, which was powered by Cox's one gigabit internet service, featured a variety of technologies that help to safeguard the quality of life and security for residents, while also providing peace of mind for family members who cannot be physically present for their loved ones. 
According to Cox, the goal of the smart home is to help seniors "age in place," which the U.S. Center for Disease Control and Prevention defines as "the ability to live in one's own home and community safely, independently and comfortably, regardless of age, income, or ability level." 
Aging expert Maureen Maigret, who chairs the aging in community sub-committee, said on Monday that the smart home has a number of features that will help seniors remain independent. 
"We're very interested in the aging in community subcommittee to help our older adults remain living at home for as long as it's safe for them and it's an appropriate setting for them," she said. "And certainly, the Cox smart home has a number of features that will help them remain independent, keep them safe and also, importantly, connected to their communities."
Along with sitting on the aging in community subcommittee, Maigret is also the co-chair of the long term care coordinating council and the former director of the department of elderly affairs. 
Jeff Lavery, public relations manager for Cox Northeast, said Maigret's extensive knowledge of elderly affairs gave her a "good perspective on both what it means at the state level to look for ways to help older adults to age in place and what this particular smart home would be and how that translates to helping folks." 
Maigret, along with several other aging experts, in attendance last week for the demonstration, called the smart home overwhelming. 
"I was overwhelmed, to tell you the truth, with all of the various technology," she said. "I think people are really going to want some of these things in their homes." 
The debut of the Connected Independence smart home featured more than 50 connected smart devices that showcase cutting edge technologies for independent living, with demonstrations including home automation, telehealth, virtual reality, security and entertainment.
Maigret said that a particularly impressive aspect of the smart home was the Homelife Care feature, a new Cox product suite consisting of the smart devices that would allow seniors to reach loved ones or medical assistance in the event of an emergency.
According to the Cox Experience Guide, the Homelife Care product suite is a fully integrated medical alert system that helps seniors retain their independence and put their families at ease. 
"I was particularly impressed with one of the features of the smart home, called Homelife Care, and it's a personal response system," Maigret said. "But one of the things I really liked about it was that it was voice activated so if a person has difficulty, such as a fall, always feeling dizzy, and they were alone, they could just tell it to call 911 and someone would ask what was their problem and they would be directed. So I thought that was an important feature for safety reasons."
She went on to say that the smart home achieves a lot of what the aging in community subcommittee is always working towards: connectivity and independence.
"That's really what we're trying to do from the perspective of the aging in community workgroup is to keep people connected to the community and as independent as long as possible," she said. "The other feature of the smart home is the ability for caregivers to really monitor things at a distance. They can just connect, they have video cameras in place, they can connect through their smartphones and make sure everything is in order and make sure their loved ones are safe."
Maigret also pointed to the telehealth feature, which she predicted would be used by seniors more and more in the near future. 
"The other thing that could be helpful is the whole issue of telehealth and that people, either through audio means or video means, can directly converse with their healthcare providers. That can really save trips to a physician's office," she said. "It's really good for older folks who limit their driving and they rely on others to drive them. Those are some of the things that we'll see in the future."
Other features in the smart home demonstration included smart LED light bulbs, door locks, thermostats, plugs, smoke and heat detectors, a touchscreen control panel and even robotic companion pets, which can give older people a sense of comfort, companionship and fun without the responsibility of caring for a real pet. 
Lavery said that, with the help of h.a.Fisher Homes, the debut of the smart home was a success, giving Cox the ability to show that technology and connectivity can help families and communities do more in the "best way possible."
"When we look at the demonstrations, the ability to show the public, who might not have been aware or thought of how their internet connection could support these different technology developments, was really satisfying," he said. "It can access telehealth, it can help you live more safely, it can introduce some convenience through automation that allows you just to more comfortably live in your home."
Homelife Care will be coming to the RI market soon, as it has been deployed in other Cox markets. 
Source: https://www.ricentral.com/nk_standard_times/news/local_news/cox-debuts-first-smart-home-in-rhode-island/article_483b0506-5c75-11e9-a42d-43397fd9abe5.html